HOST PASTOR
Pastor Bishwa Dev Khadka
Nepal National Trainer
Pastor Bishwa has a Master of Divinity and is the senior Pastor of a fast growing church in Kathmandu, Nepal.  As a youth, Bishwa was very active in a Maoist movement persecuting Christians. Now he uses his Maoist experience to help lead the lost to Christ. His vision is to plant 100 churches among unreached people groups from Nepal, India, Bhutan and Tibet. Face to Faith Ministry is the proven and effective evangelism tool to help Pastor Bishwa accomplish his goal to reach, disciple and equip ethnic church planters and character leaders and return them to their own people group to plant churches. The aim is to offer all people – Hindu, Muslim and Buddhist the knowledge of our Lord Jesus Christ.
COUNTRY
Nepal is located in central Asia.  It is bordered mostly by China and India and is landlocked.  The tallest mountain in the world, Mount Everest is located there.  Nepal is predominantly Hindu but is also the birthplace of Buddhism.  Tibet is also located in Nepal and China.  India and China naturally have a huge influence on Nepal.  The people are warm, friendly and hardworking.  Natural disasters have impacted the country especially the earthquake in 2015 which killed nearly 9,000 people.
NEPAL 2016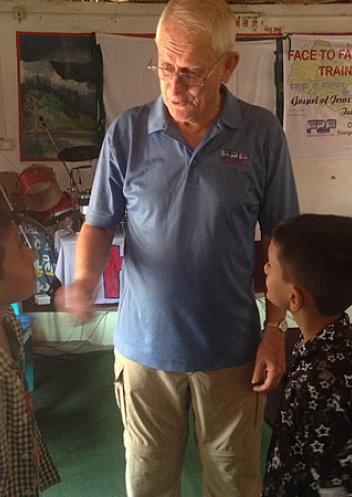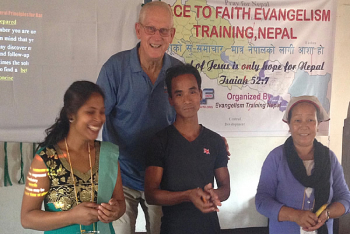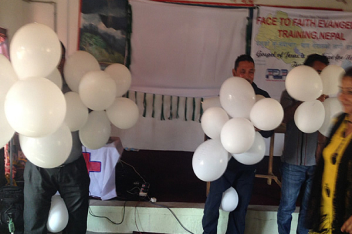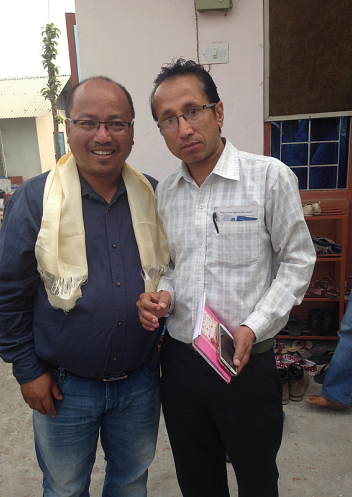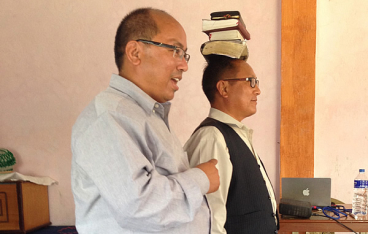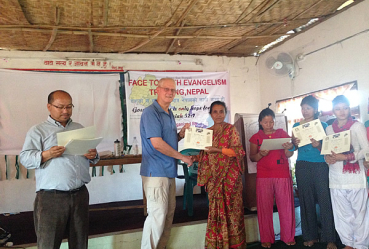 NEPAL 2014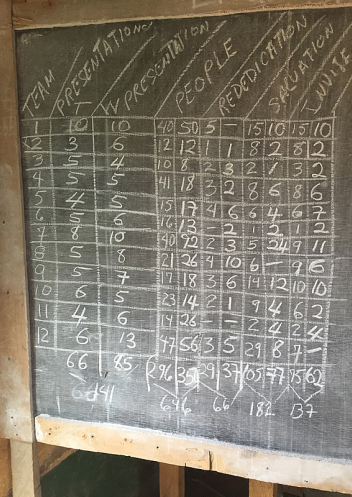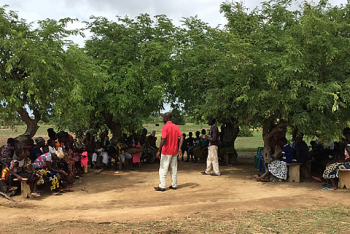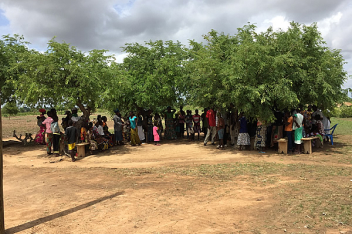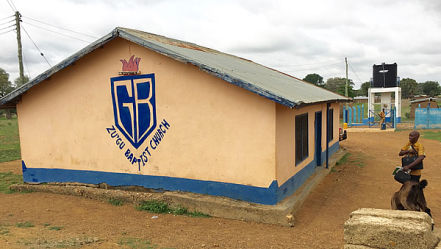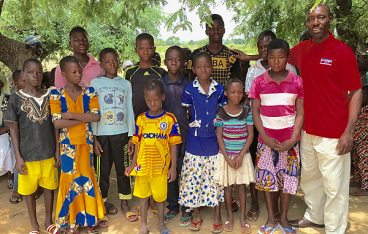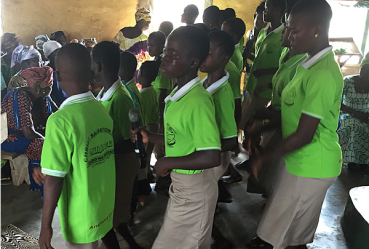 SCOPE OF WORK
Our work in Nepal began with training Pastors and lay leaders including Pastor Bishwa on the Faith Evangelism and Sunday School Strategy.  Other evangelism methods and tools have been added to make a comprehensive study of evangelism.  Pastor Bishwa exhibited his teaching ability, his heart for evangelism and leadership skills which made him an ideal candidate to be National Trainer for Nepal.   Following the 2015 earthquake Face to Faith sent a mission team to join Pastor Bishwa and his church in reaching out to the rural, mountainous people with supplies, provisions and the gospel.  Recently during the Corona Virus pandemic we also helped with food distribution and with provisions for a mountain village devastated by a landslide.
CONTACT US FOR MORE INFORMATION 
Thank you for visiting.  We hope you'll sign up for our newsletter and send us a comment or question.  Click here for more information.