DR CONGO
Making disciples of Jesus Christ by engaging indigenous Pastors around the world
HOST PASTOR
Rev. Elie (Elijah) Ndorasi
DR Congo National Trainer
Pastor Elijah lives in Goma, DR Congo. He was a student of Faith Evangelism Training for several years before the opportunity presented itself for him to join the team in 2015. Since then he has lived the life he teaches, planting churches, discipling Pastors, church Elders and Deacons. He frequently faces several challenges like tribal conflict, Guerrilla military, Violence throughout the area he serves. Truly living and serving our Lord from the "tip of the spear".
DR CONGO 2016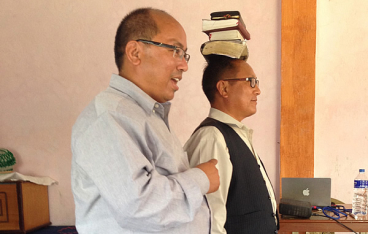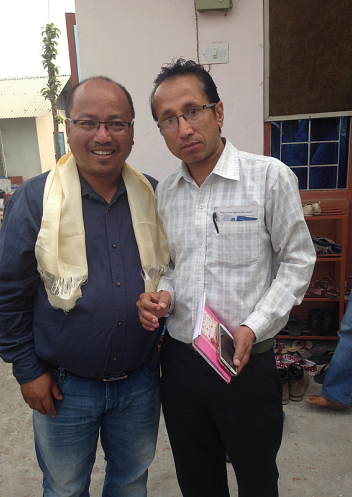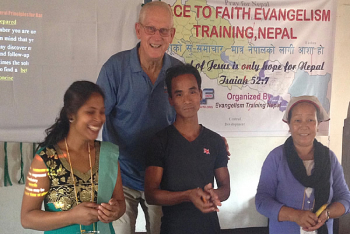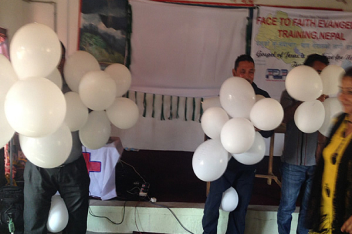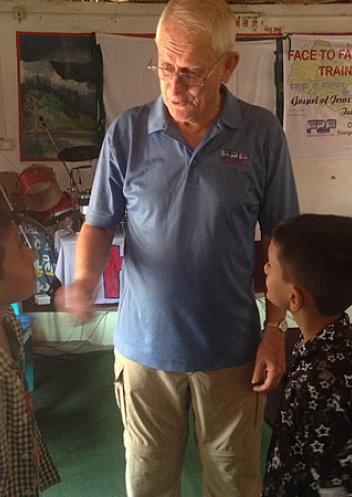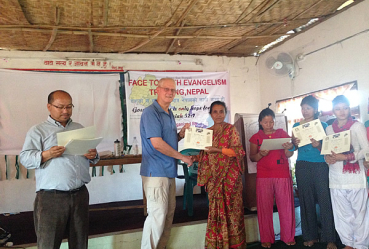 CONTACT US FOR MORE INFORMATION 
Thank you for stopping by our website.  We hope you'll sign up for our newsletter and visit our site often.  Contact us if you would like more information or have specific questions.  God bless you.